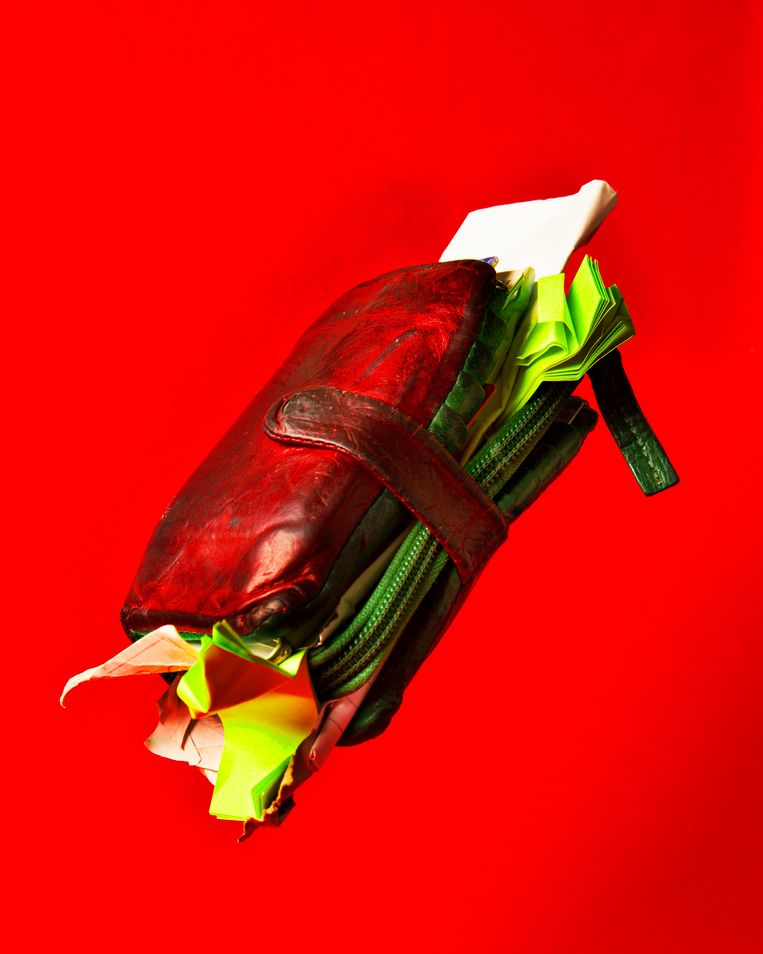 Where before you wrote down your weekly expenses in a paper household book at the kitchen table with a pen, you now have apps that do it for you. Thanks to new European rules, these apps have become much smarter.
Last year, a directive came into force, PSD2, which obliges banks to give other companies access to your account – provided you give permission as an account holder. The rules are intended to promote innovation. Start-ups with a smart idea for an app can then get started themselves and not have to beg for access to a grumpy bank that holds the cards to the chest.
At the same time, it opens the doors for big tech companies. Google, Facebook and Amazon do not hide their ambitions in the financial market. What you do with your money says a lot about how you live your life. It turns your bank account into a goldmine of data. It is not without reason that the Dutch Data Protection Authority is investigating whether companies that want access to payment information comply with the Privacy Act.
The tech giants have barely paid attention to Dutch wallets so far. Only Apple is active here with Apple Pay, the service that your iPhone replaces your debit card with. And as a technology company that wants to excel in privacy, Apple does not swear to store any data about your transactions.
Even among the start-ups in the so-called fintech, things are not going very well. According to Daan van Klinken, founder of the money management app Flow, it has to do with how difficult it is to get the necessary permits. 'It takes more than a year before you have it and you have to make a lot of costs for it. Not every startup can last that long. Before the advent of PSD2, there were all sorts of start-ups that have since fallen by the wayside. '
Seventeen companies have received permission from De Nederlandsche Bank (DNB) to request account information. This allows them, for example, to show your accounts in different banks in one overview. And six apps are also allowed to issue payment orders – a separate license is required for that. By the way, these are not just household books. One of the licensees is Peaks, the app that rounds the amount to a whole euro every time you make a pin and invest the change for you. Fintechs licensed from another EU country can also target Dutch citizens.
The Dutch are not really crazy about giving permission yet, according to a survey by DNB among more than 2,600 consumers. Only 6 percent of them are willing to give a non-bank company access to their payment information. This does not deter app builders too much: fintech is slowly making its way to the app store.
The smart household book: Grip

Apps to track your spending have been around for a while. You often have to fill them in by hand. This has one advantage: You work consciously with your finances. But you just have to feel like it, and when you let it slide for a few days, it's a monster job to update everything.
Thanks to PSD2, apps can automatically load your banking transactions and provide insight into how much you've spent. Grip is a well-known one, made by ABN Amro, but can also be used by customers in other banks. They often have similar features in their app. ABN asks users for (optional) permission to make offers from the bank itself, which is personalized based on your payment information, and from third parties, which are the same for everyone.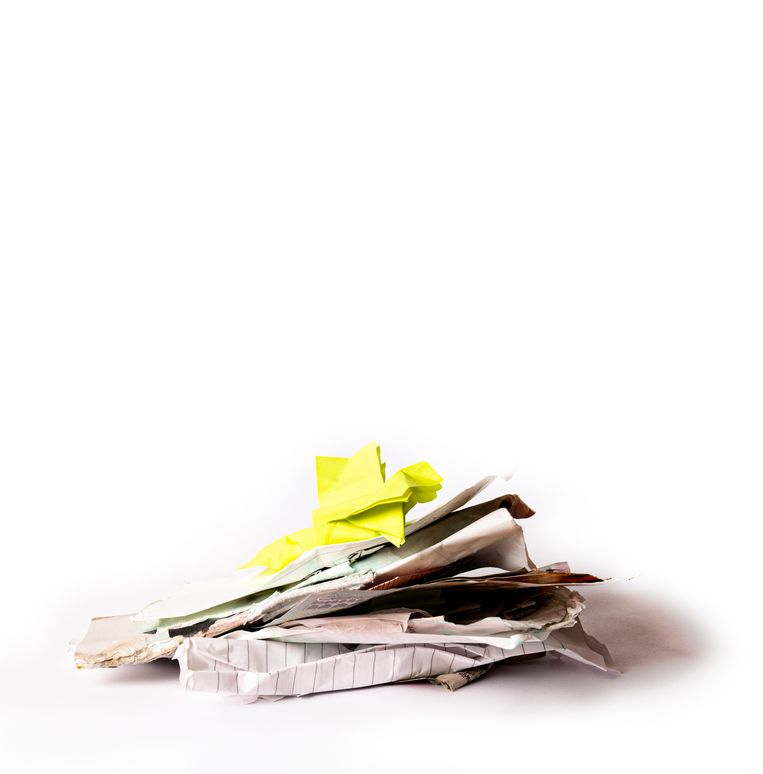 Grip shows you per month what comes in, what goes out and what the difference is. You can also set budgets, for example 400 euros for food and drink. The app shows you how much other users on average spend on business. What you set up in the supermarket and on the terrace is automatically deducted from it. If all goes well, that is, because not all transactions are labeled correctly. Then the app asks if you still want to do it yourself. Difficult because transaction descriptions can be very cryptic – especially in the hotel industry. What is 'CCV * DCU Rotterdam'? The app does not know, nor do I. Do you buy a sandwich and a duvet cover from Hema? Then you have to choose in the app whether it was a household expense or food.
grip

Free app for Android and iOS from ABN Amro. Also for account holders in ASN Bank, ING, Rabobank, RegioBank, SNS and Bunq as well as credit cards from ICS.
ATM: Flow your money

Where household books require your attention on a daily or weekly basis, Flow Your Money would like you to set up a money system once and then not have to worry about it again. The app lets you set smart rules: When my salary comes in, send half to my fixed spending budget, 400 euros to my grocery account and the rest to my savings account. This is partly already possible with old-fashioned periodic transfers. But then you build a kind of house of cards, says founder Daan van Klinken. 'What if your salary comes later than planned or you just buy a fridge on the day your mortgage is written off? Then your system will collapse. ' Therefore, Flow does not work with fixed dates, but actions are triggered by a specific transaction. In addition, you can also work with flexible amounts of percentages, or skim what is left.
Flow your money

Free app with premium subscription of around 5 euros per month with extra features. "We do not do anything with your data," Van Klinken declares. Coming September 1st for Android and iOS. Works first only with Bunq, other banks follow later.
Savers: Dyme

From newspaper, Netflix and phone to razor blades, bicycle and even toilet paper: You can subscribe to everything. All those tens can sum up up to a great deal of money each month without noticing it. Dyme displays your subscriptions and lets you cancel them at the touch of a button. Expensive energy contract? The app offers to negotiate a lower price for you. If Dyme succeeds, you must hand over 30 percent of the savings to the company. In case of cancellation, you must pay or subscribe to a premium subscription (from 7 euros per month). A transparent revenue model, the company believes. "We do not sell your data." Sympathetic, but a little ironic it is – a subscription to get rid of your subscriptions.
Dyme

Free app with payment features or paid premium subscription. For Android and iOS. Works with Bunq, ING, ABN Amro, Rabobank, Triodos, SNS, ASN and Regiobank. Knab will follow soon.