Everyone is aware that we need to start living more sustainably and that the circular economy is very important. From the largest organizations to the individual; everyone must do their part. But how do you handle this?
The circular economy plays an important role in the pursuit of a sustainable and climate-neutral society. We must be frugal with the world's resources. Circularity is e.g. one of the cornerstones of European environmental policy. And while circular economy seems to be primarily a macro-level phenomenon, as an individual organization one can certainly make a valuable contribution. For example, by building a sustainable business model by optimizing your supply chain, reducing the climate impact of logistics, promoting green procurement or extending the life cycle of products. These measures aim to increase efficiency with the least possible ecological footprint.
We can summarize the circular economy as a system where the need for resources is minimized. Resources that are sustainable and whose value is maximized during their useful life are selected. The concept has been a well-known phenomenon for decades, to which cradle to cradle (cradle to cradle) principle belongs. However, we have only seen in recent years that it has been incorporated into strategic policy in the EU. Then we talk about the Paris Agreement and the 2030 Agenda, which are derived from the UN's Sustainable Development Goals (SDGs). For the first time in history, governments, business, the financial sector and civil society have promised to work together to achieve these goals. Following this, the European 'Green Deal' was established. This series of agreements should lead to the EU becoming a modern and competitive economy in which resources are used efficiently. An economic region where by 2050 there will be no net greenhouse gas emissions and economic growth will be decoupled from resource consumption.
Prevention of waste and encouragement of recycling
One of the pillars of the Green Deal is the action plan for the circular economy, which was launched in 2020. This plan concludes agreements on waste and recycling of raw materials in various sectors. It ranges from recycling water in production processes to processing batteries for electric cars and greener energy supply. It is now up to the individual EU Member States to translate these objectives into national action plans. It is very much about raising awareness among companies and institutions about the usefulness and necessity of the circular economy.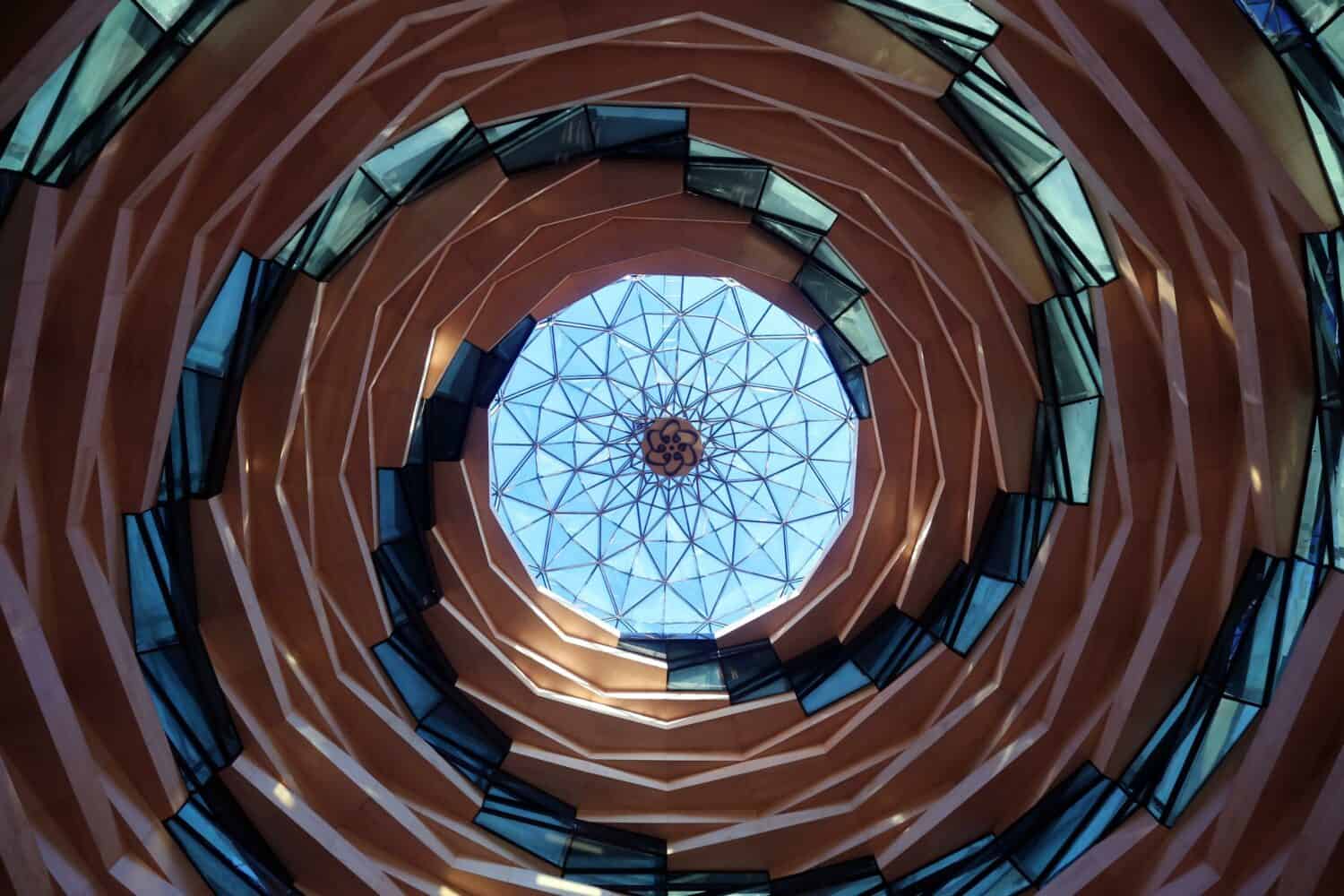 Corporate social responsibility
The transition to a sustainability-based economic system offers organizations new opportunities. The application of circular principles in the economy makes it possible to increase profitability, create jobs and reduce resource dependence. When you take steps in the circular economy, it will pay off. The question, however, is how one as an individual organization can take concrete steps in a global ecosystem. It is advisable to formulate a step-by-step plan where you continuously use additional technologies to measure and stimulate progress.
Technology for circularity
Ideally, the step-by-step plan consists of a number of technologies that you as an organization can map and use your possibilities in the field of circularity. We can distinguish between different phases in this:
Diagnosis. As an organization, you examine the life cycle of products and / or services and their impact on the economic, ecological and social domains. Record the indicators in a dashboard that allows you to measure the degree of circularity in your organization.
Explore opportunities and priorities. Based on the diagnosis, you identify opportunities that you have across the organization to elevate circularity to a higher level and to minimize costs and risks. You then decide where the priorities lie: tackling climate change can go beyond operational efficiency and grow to strategic importance.
Draw a driver's license. Once the priorities have been identified, outline the actions in a roadmap. This is accompanied by a resource analysis: in relation to people and knowledge, but also in relation to economics. In this phase, you also outline the management model so that you can anchor the activities (monitoring, governance, etc.) in the organization.
Performance. The activities from the roadmap are rolled out in the organization. This is accompanied by a change management program so that employees are involved in the initiatives. After all, circular work by definition means working differently, and everyone in the organization must understand the program and contribute to the sustainability efforts.
Collaborate and share knowledge. The circular economy is in its infancy. It is good to learn from other organizations and share your own experiences. A corporate philosophy that shows respect for the climate paves the way for many new contacts: customers, suppliers or partners who share values ​​on this theme.
It's time to act
Implementing the principles of circular economy in one's own organization should not be seen as a project. There is no head and tail; it's a way of doing business that lasts. Make technology work for you: measure your progress, analyze data, and then optimize your efforts. Now that you as an organization are increasingly being held accountable for your climate goals and efforts, you can use this data to show that you are on the right track.
This is a contribution submitted by NTT DATA. Via this link you will find more information about the company's opportunities.