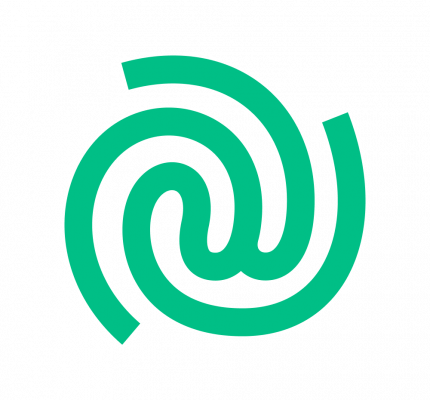 Amsterdam, 6 May 2022 – Wayflyer, the revenue-based growth and financing platform for e-commerce companies, has acquired the financing platform for content creator Peblo. Thanks to the acquisition, Wayflyer gains an important position in the influencer marketing market.
There are approximately 2 million content creators worldwide, earning an average of $ 100,000 annually. However, they often have to wait up to 120 days to get paid from partner brands, which limits their ability to grow their business. Peblo solves this by providing financing to content creators, closing the gap between the initial cost and the customer's payment. Customers are able to view invoices, branded agreements and expenses on a user-friendly platform. By allowing creators to pay their fees and increase their content spending, Peblo gives them room to open more ambitious deals and accelerate their growth.
Wayflyer's acquisition of Peblo will give individual content creators access to about $ 2 million in funding. The company expects to provide more than $ 500 million to creators over the next year.
Aidan Corbett, CEO and co-founder of Wayflyer: "By 2026, there will be 15 million influencers worldwide, so the creative market is a market that is growing too fast to ignore. This strategic acquisition means that both online brands and the content creators they work with to bring their products to market , will benefit from our class's best underwriting, financing and marketing analysis.This acquisition also allows us to provide our customers with a direct link to the most suitable content creators to develop their business.Jake and the team at Peblo have built a great product, and we look forward to working with them to continue to grow it in the years to come. "
Effective connection between influencers and e-commerce brands
In addition to solving cash flow issues, Peblo will also be able to effectively connect influencers with relevant eCommerce brands through Wayflyer's platform. This will make the process of selecting and communicating influencer agreements hassle-free.
Peblo remains a standalone brand that benefits from Wayflyer's industry-leading underwriting capabilities and knowledge of the e-commerce industry. Peblo's six-man team joins Wayflyer's fast-growing team as the company grew its workforce by 525% in 2021 and plans to recruit more than 400 people globally by the end of this year.
The acquisition of Peblo follows the Series B round in February 2022. Wayflyer then raised $ 150 million and saw its valuation rise to $ 1.6 billion, making the company Ireland's sixth unicorn company. Wayflyer has undergone an impressive period of growth, opened offices in Atlanta, Spain and Australia last year and has also entered the Dutch market under the leadership of Matthijs Onland.
Jake Browne, CEO and co-founder of Peblo, comments: "Wayflyer is one of Europe's fastest growing FinTechs and we've excited to be a part of this impressive story. Aidan and the team's knowledge of the internet economy is second to none. Content creators are largely ignored in the financial sector, and by leveraging Wayflyer's incredible resources, we can now change that. "
About Wayflyer
Founded in September 2019, Wayflyer helps e-commerce companies around the world reach their growth potential by providing a range of financing and analytics solutions that improve cash flow, drive sales and optimize the supply chain.
By offering affordable, undisputed, unsecured capital, qualified companies gain the flexibility to secure ad space and inventory, paving the way for growth and profitability. Wayflyer's unique and free analytics platform also analyzes the marketing performance of e-commerce companies on a daily basis, giving them qualitative data and tangible insights to improve their performance.
Wayflyer serves as a growth platform for e-commerce businesses. It gives them a 'one-stop-shop' for the working capital they need, along with data-driven knowledge and insight to use their capital optimally.
This article is a submitted message and is not the responsibility of the editors.