Background article: Each brand has strengths and weaknesses. How are Oppo smartphones experienced, and why is it better to choose a different brand?
The smartphone landscape in the Netherlands and Europe has changed markedly in recent years. Several players have disappeared, such as LG, HTC and BlackBerry. But new players have also been added, such as Xiaomi, OnePlus and Oppo. The latter two companies are sister companies, both of which are part of the Chinese multinational BBK Electronics, which also includes Vivo, Realme and IQOO – the latter brands are not yet available in the Netherlands. Oppo phones do, on the other hand, since 2018 the company has also sold its units in the Benelux.
In this publication, we take a closer look at Oppo's strengths and weaknesses. We look back on recent years and see how the devices are experienced. Want to buy an Oppo phone? Then consider the following.
User experiences with one oppo telephone
If you are considering buying a phone from a brand that you do not yet have experience with, it is always a good idea to read some reviews and user experiences online. 128 reviews have been written about Oppo smartphones via Trustpilot. The Chinese smartphone maker achieves a score of 2.2 out of 5, which is labeled as 'Poor'.
There are five categories; Excellent, Good, Average, Poor and Very Poor. Although 21% find their Oppo phone 'excellent', 65% think the phone performs 'very poorly'. Another 10% think the phone is 'bad'. This means that 3 out of 4 consumers who buy an Oppo phone are ultimately not happy with their purchase.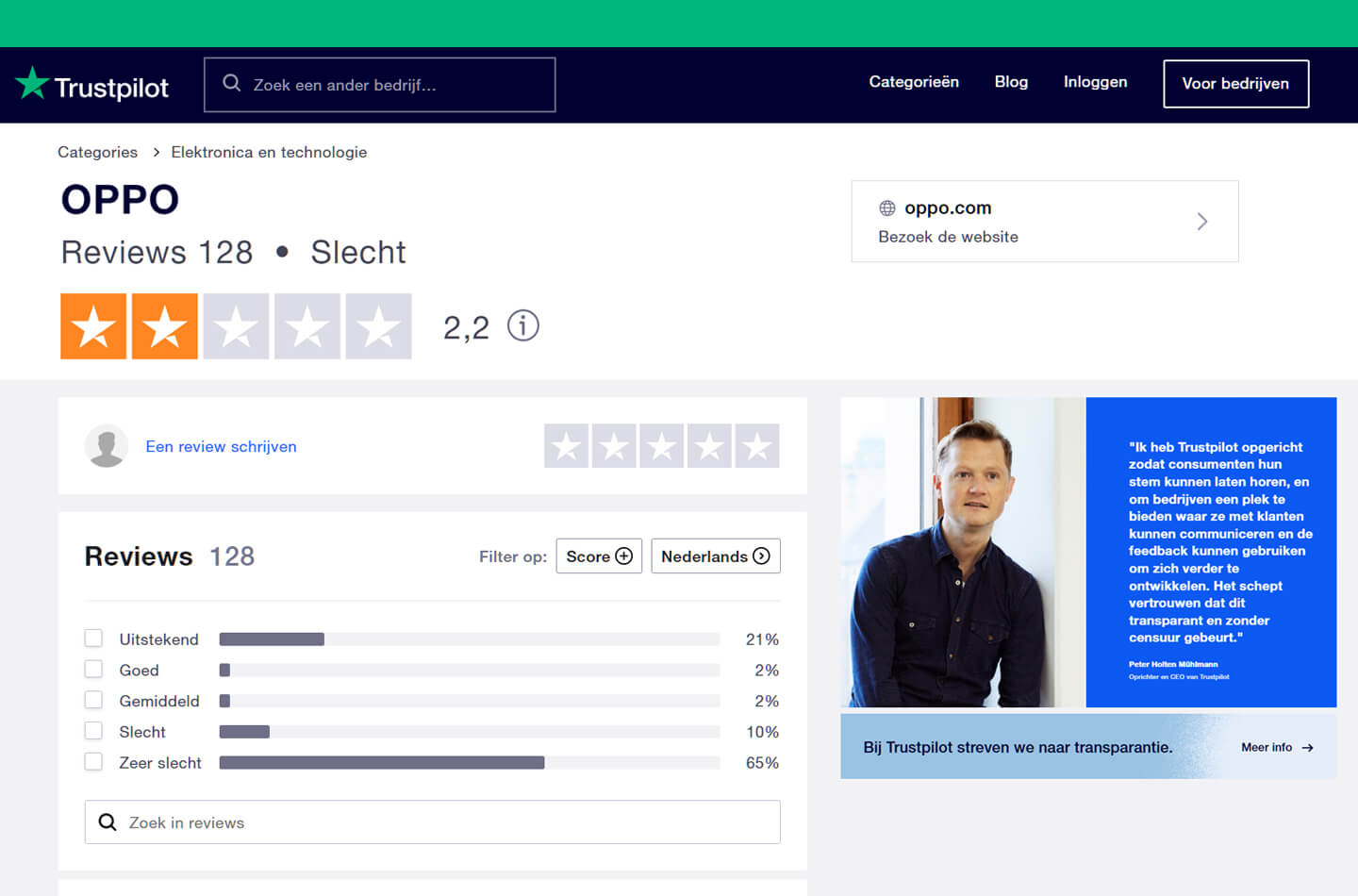 There are several reasons for this. Starting with the strengths, Oppo smartphones look very stylish. This is perhaps the strongest trait of the company. Oppo therefore focuses especially on young people, who pay extra attention to the appearance of the phone. Charging speed is also often seen as an advantage. However, it should be noted that the high charging speed also ensures that the battery power decreases faster over time. After a year, in other words, battery life has suddenly become two hours shorter.
The devices also have a relatively high price compared to other Chinese phone models. In addition, the company too often works with old processors and outdated software. In addition, Oppo's software update policy is anything but transparent.
Another point of concern is the after-sales service. Where can you get your Oppo phone repaired, and what warranty and service can you expect? All too often, one reads stories on the internet that customers do not feel well understood or have to wait too long for a repair. We will explain these points further below.
Old software and bad update policy
Last year, Oppo announced that they would now offer three-year Android OS updates for advanced smartphones. Think of Oppo Find X3 and Find X3 Pro. It is in line with competitor Samsung. But where Samsung also provides the cheap models with 3-year OS updates, it is different with Oppo. For example, the budget models in the A-Series are guaranteed only one year of Android OS updates.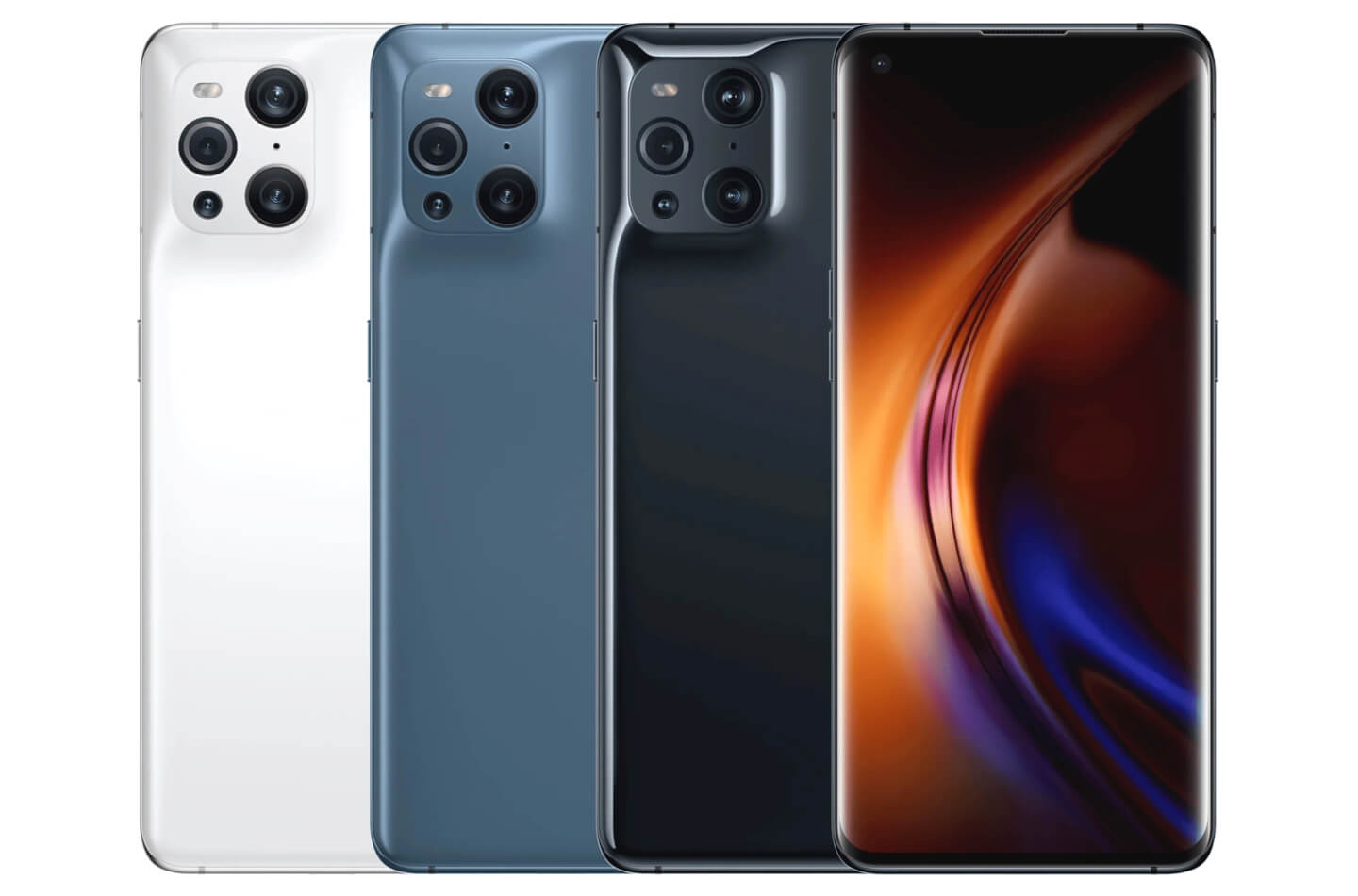 That, of course, is far too sparse. Consumers who buy an Oppo phone with one year old software will only receive 1 year or 2 years of software updates – so you should look for another device after a relatively short time.
When we talk about the software, Oppo uses the ColorOS user interface. Personally, I think this interface is pretty nice to use. However, it is a highly customized interface, some lacking the pure Android experience that other brands offer.
There is another difficult problem when it comes to the software. Oppo has adjusted its phones in such a way that apps running in the background automatically shut down. This happens as soon as you open another app. This can be quite frustrating if you want to use several apps – for example if you use Facebook and want to look something up in your internet browser or photo gallery at the same time.
This also applies when using multiple tabs in your internet browser. For example, if you have added something to your shopping cart and you open another tab in between, there is a good chance that your shopping cart will be empty again when you switch back to that tab. Although the intention behind this is good – that way it is possible to save memory and battery – the effect is significantly less. This does not benefit the user experience in the least.
High selling price compared to other Chinese brands
Which brings us to the next point: price. Chinese phone models are known to be cheaper in the market than smartphones from established brands such as Samsung and Apple. For many consumers, price is a deciding factor in whether to buy a particular phone or not. However, Oppo is one of the most expensive Chinese brands. The devices are more expensive than OnePlus and also significantly more expensive than Xiaomi smartphones.
One of the reasons behind this is the huge amount of sponsorship contracts that Oppo enters into. By entering into sponsorship agreements with well-known companies and individuals, the Chinese manufacturer is trying to build greater and better brand awareness. In Europe, for example, the company has entered into sponsorship agreements with Roland Garros, FC Barcelona and Lamborghini.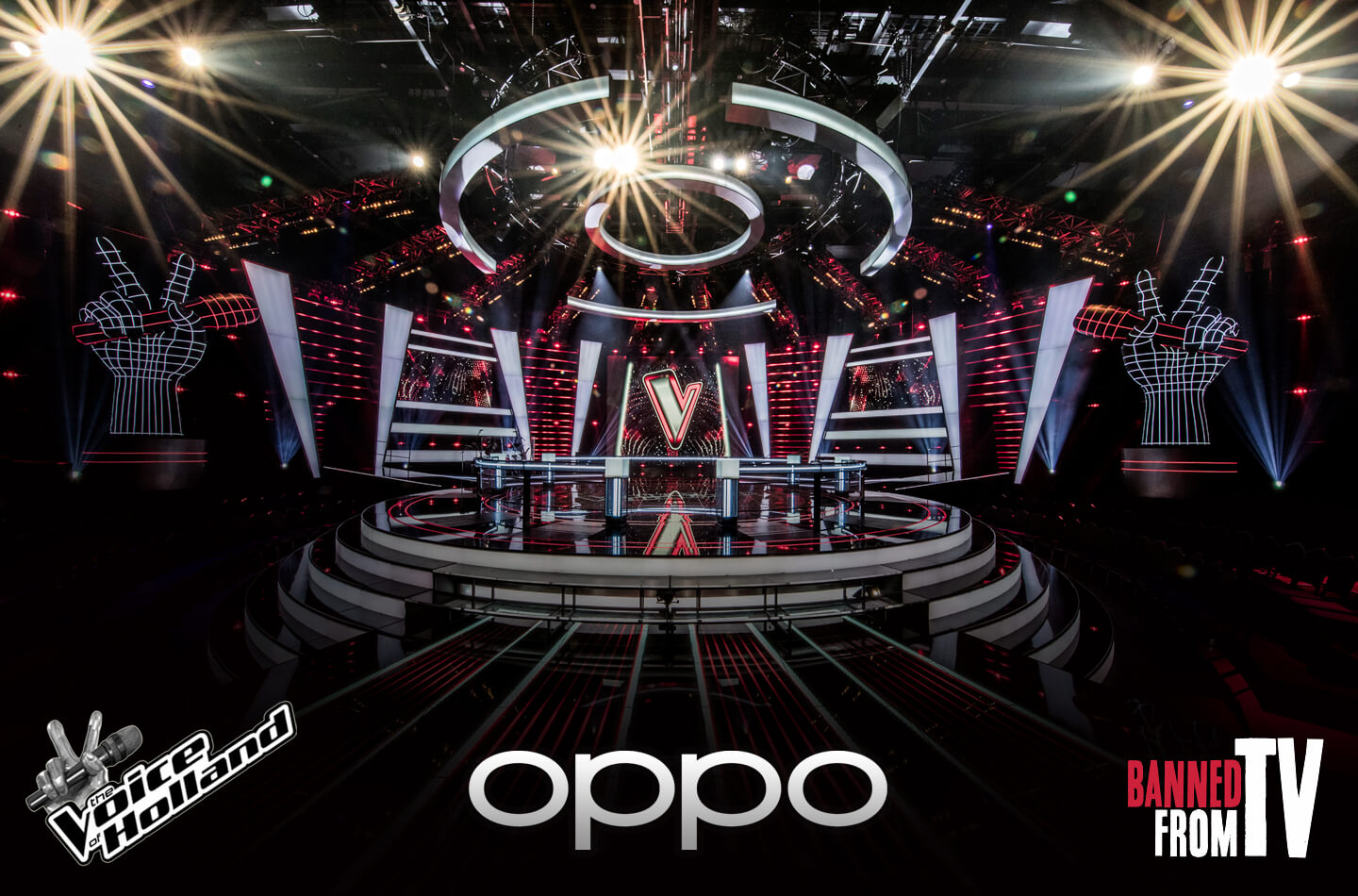 The company has also entered into various sponsorship contracts in the Netherlands. For example, the company was the main sponsor of the discredited television program The Voice of Holland. The company also sponsors FC Utrecht, the National Geographic Photo Competition and the Moco Museum in Amsterdam.
Good initiatives to increase brand awareness. But of course it is also about a lot of money – money that must be earned back in one way or another. Unfortunately, this is reflected in the selling prices.
Market share for Oppo in the Netherlands
Despite all these expensive sponsorship contracts, the company is not yet able to convince the Dutch consumer. It also appears from the sales figures in the Netherlands. The independent statistics agency StatCounter has mapped the smartphone market in the Netherlands. In January 2021, Oppo had a market share of 2.6% in the Netherlands. The sister company OnePlus is doing even worse with a market share of only 2.0%.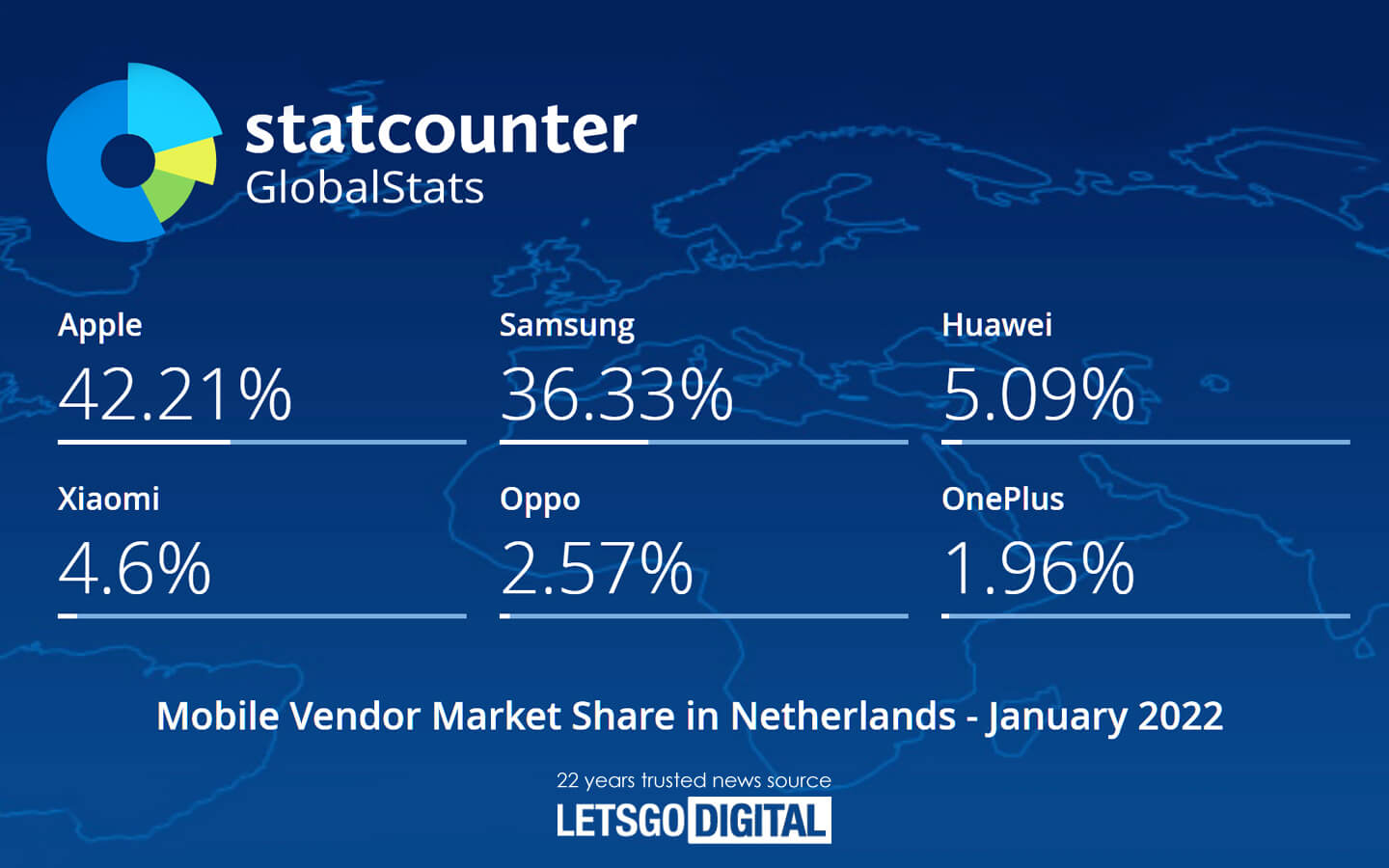 This means that both companies perform worse in the Netherlands than their competitor Huawei, which had a market share of 5.1% in the same period. It is very remarkable when one realizes that Huawei has been banned from using Android OS for several years due to the ongoing trade sanctions from America. For the same reason, the company can also only market 4G phones.
Although Huawei has lost a huge market share in the Netherlands and Europe in the last two years, Oppo has been able to draw remarkably little out of this. This is unlike Xiaomi. There is probably another flaw behind this.
Identity crisis
Aside from the above facts, something is still happening in the company. In the early days, Oppo profiled itself as an innovative smartphone maker. The company presented modern phones with a more premium finish than the OnePlus models – which at the time had been available in our country for several years.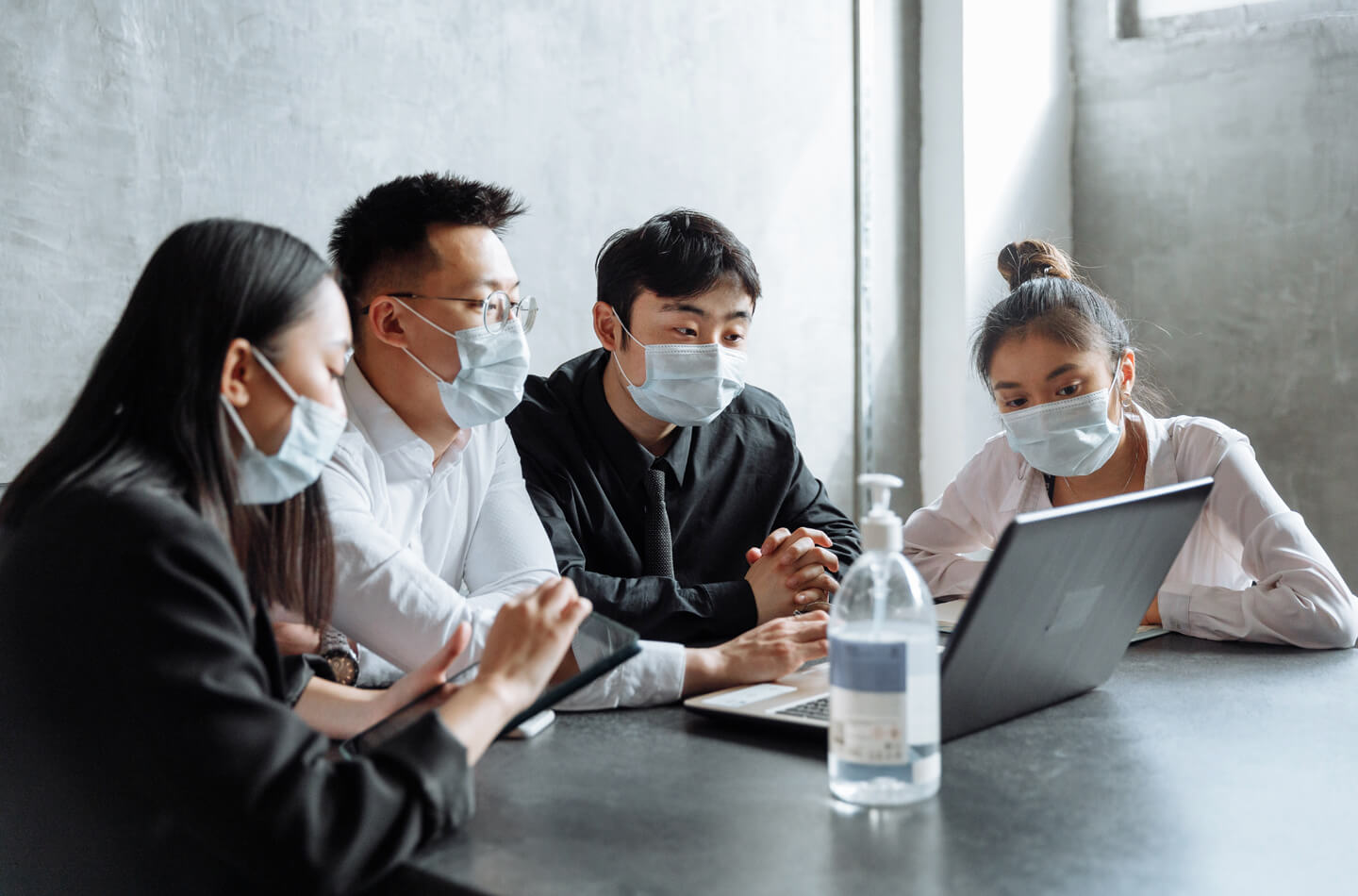 Consider, for example, the Oppo Reno 10x Zoom presented in 2019, a beautiful full-screen smartphone with a unique shark fin pop-up camera and a 10x hybrid zoom feature. Unique for that time. It therefore seemed that the company would face a bright future. We are now several years later and the company seems to have lost its identity.
Last year, Oppo announced that it would merge with OnePlus – both of which will continue to operate under their own names. The result of this, however, is that the phones from both brands are increasingly similar to each other – both in design and specifications. See, for example, Oppo A36 and OnePlus Nord CE 2, which are expected later this quarter. The differences can be counted on one hand.
It comes at the expense of the once unique nature of Oppo phones. In addition, the company is happy to look to competitors Samsung and Apple for new inspiration. This copying behavior also does not do the versatility of the smartphone market any good. Online you read more and more comments that Oppo is nothing but a copycat.
This applies not only to the design, but also the features. Consider, for example, the 10x Hybrid zoom functionality of the aforementioned Reno 10x Zoom. Oppo, along with Huawei, was one of the first manufacturers to pay attention to quality zoom functionality. One would expect the company to continue to focus on this, instead the zoom range has only been further reduced in recent years. If you want to buy an Oppo phone with a large zoom range these days, dig deep into your pocket and the choice is very limited.
After the Reno 10x zoom, the Reno 4 Pro had to settle for 5x zoom and with the newer Reno 6 Pro, the zoom is even limited to only 2x optical zoom. For a larger zoom range, you can now only go for the advanced Find X3 Pro – however, this device has a gigantic high suggested retail price of € 1,150. Speaking of the top model, Oppo suddenly decided last year to halve the memory.
Where 512 GB was the standard with Find X2 Pro, you now have to settle for 256 GB. Oppo only appears to make these decisions based on competition. In doing so, it forgets to look at its own strengths, and then develop them further. Pity. It is hoped that the company can turn the ship around in time, because the path that has now been taken is clearly not the right one.