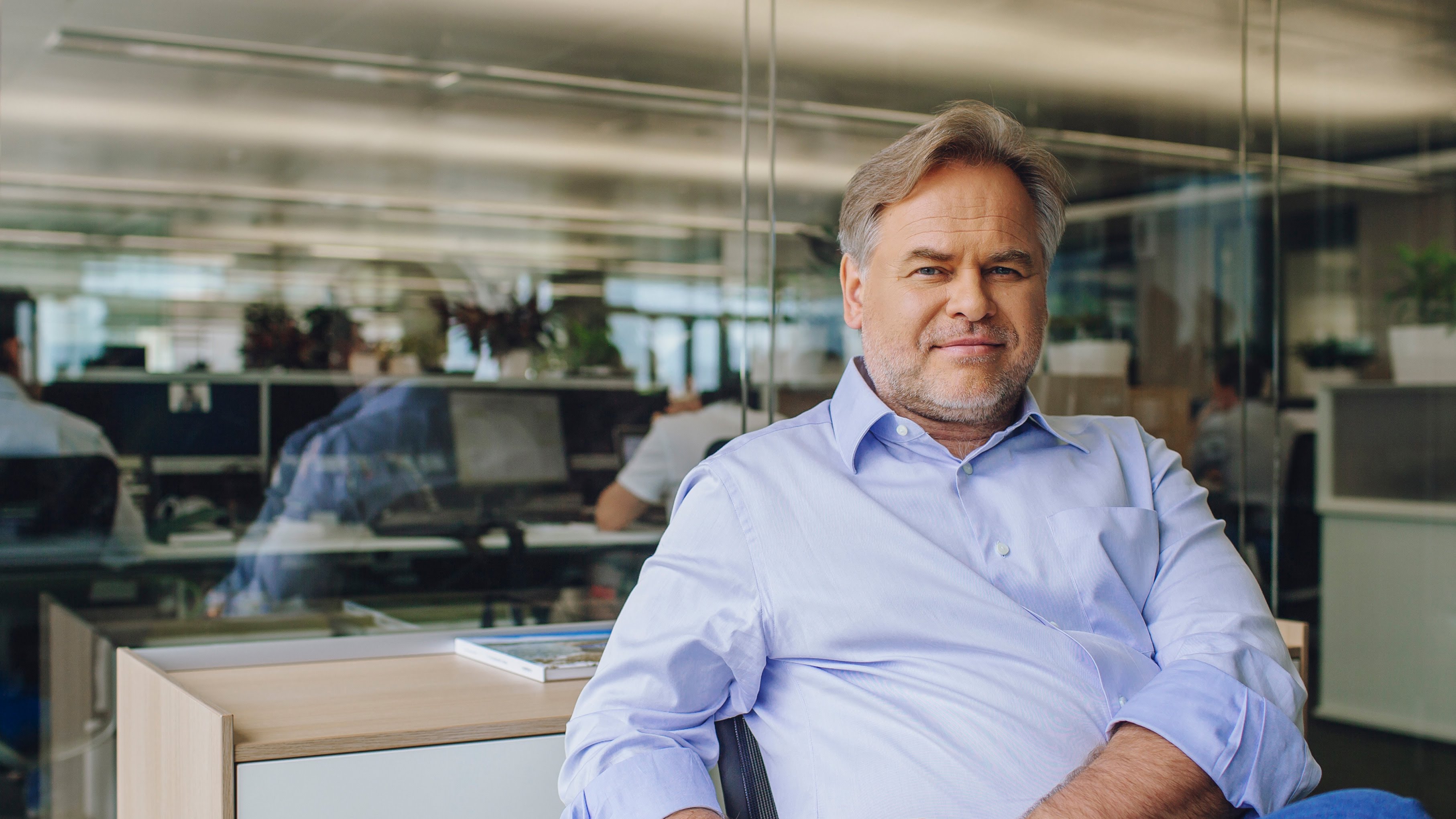 Utrecht, 12 May 2022 – The new Kaspersky report, How business executives perceive ransomware threat, shows that in 88% of organizations previously attacked by ransomware, business leaders would choose to pay a ransom if faced with a new attack. For organizations that have not been victims before, only 67% would be willing to pay and they would be less likely to do so right away. While ransomware remains a prominent threat, with two-thirds (64%) of companies already attacked, ransom payments appear to be seen by executives as a reliable way to solve the problem.
Ransomware has become a buzzword in business, with large attacks on companies making headlines week after week, and the number of ransomware attacks has almost doubled in 2021 alone. These statistics raise the question of how companies will react in the event of an attack and what their position will be to pay ransom to the criminals behind.
According to the report, an organization that has previously been exposed to ransom money is increasingly inclined to pay a ransom in the event of a new attack (88%). These companies are also more likely to pay as soon as possible to gain immediate access to their data (33% of previously attacked companies versus 15% of companies that have never been victims), or to pay after just a few days . decryption attempts (30% vs. 19%).
Organizational leaders who have previously paid ransom seem to believe that this is the most effective way to get their data back, as 97% of them are willing to do it again. This willingness to pay of companies can be attributed to lack of knowledge on how to respond to such threats, or to the time it takes to recover data, as companies may lose more money on waiting for data recovery than on paying ransom.
Ransomware remains a real threat to cybersecurity. Two-thirds (64%) of companies confirm that they have experienced this type of incident, and 66% expect their company to be attacked at some point, which is more likely than other common types of attacks, such as DDoS, supply chain, APT, cryptomining or cyberspyage.
Jornt van der Wiel, Security Researcher, Global Research & Analysis Team at Kaspersky: "Ransomware has become a serious threat to businesses as new samples appear regularly and APT groups use it in sophisticated attacks. Even an unintended infection can cause problems for and because of business continuity, managers are forced to make difficult decisions to pay the ransom.However, it is never recommended to give money to criminals as this does not guarantee that the encrypted data will be returned and encourages these cybercriminals to do At Kaspersky, we work hard to help companies avoid such results. It's important for companies to follow basic security principles and look for reliable security solutions to minimize the risk of a ransomware incident. On Anti-Ransomware Day, it's worth it. to keep in mind this practice. "
There are several steps you can take to better protect yourself from ransomware. First, it is important to make sure that the software is always up to date on all devices. This prevents attackers from exploiting vulnerabilities and from infiltrating your network. In addition, it is a good idea to make offline backups that uninvited guests can not tinker with. Also, make sure that you can get to it quickly in case of an emergency. Have you been the victim of a ransomware attack? So never pay the ransom. Payment does not guarantee that you will get your data back and it will only encourage criminals to continue. Instead, report the incident to local law enforcement agencies and see if you can find a decryption at https://www.nomoreransom.org.
The full report, How business executives perceive ransomware threat, can be downloaded here.
†
About Kaspersky
Kaspersky was founded in 1977 and is active worldwide in cybersecurity and digital privacy. Kaspersky's threat intelligence and security expertise is continually transformed into innovative security solutions and services to protect businesses, critical infrastructures, governments and consumers worldwide. The company's comprehensive security portfolio includes industry-leading endpoint security and a range of specialized security solutions and services to combat advanced digital threats. More than 400 million users and 240,000 business users are protected by Kaspersky technologies. For more information, visit www.kaspersky.nl.
This article is a submitted message and is not the responsibility of the editors.