HARDINXVELD-GIESSENDAM – Verschoor Reizen from Hardinxveld-Giessendam celebrates its centenary in 2023 and looks to the future with confidence. The company recently expanded its fleet with a brand new Tourismo, provided by Daimler Buses | EvoBus. CEO Chris Verschoor: "The market is growing rapidly at the moment. So this beautiful Tourismo comes when you need it! "
With Chris Verschoor, the fourth generation is leading the Verschoor Reizen, which has followed the times all these years. Nearly a hundred years ago, the company was founded by the Verschoor brothers, who started bus driving. Today, the company has grown into a far-reaching active tour operator with about 30 employees and a fleet of 15 buses.
Chris Verschoor, who took over the company from his parents on 1 January this year, says: "I am proud that the generations before me have managed to establish such a wonderful company. As a tour operator, customers can contact us for any type of trip. From day trips, company excursions to incentives and group travel: we do it all. We also offer multi-day flying holidays within our Verschoor Events business unit. "
Young fleet
The company's customer base is very loyal and continues to grow. Chris Verschoor: "We have noticed a lot of this lately, because it is really hard work at the moment, because everyone wants to travel again. For example, we are inundated with desires for school trips and other forms of bus trips. We have to pull everything out. Therefore, we decided not to exchange anything when buying our new Tourismo. At the moment, our fleet cannot be large enough. "
The company deliberately keeps that fleet as young as possible, says the director-owner of Verschoor Reizen. "As a company, we think that the environment is very important. All our trainers therefore have Euro 6 engines and are of a young age. You will not find old, highly polluting buses with us. "
Electric screens
The 3-axle Tourismo 17 RHD, which the company has now bought, fits perfectly into Verschoor Reizen's concern for the environment, because of course Tourismo has a Euro 6 engine. Chris Verschoor says of the additional specifications: "It really is a wonderfully beautiful touring car. Initially because it's a Mercedes-Benz. They are simply the best and most stable coaches. Furthermore, our new Tourismo offers a lot of seating comfort, a complete security package and a beautiful interior with a luxurious look. We also have electric monitors with HDMI connection on board. They are very useful for giving presentations to travelers. "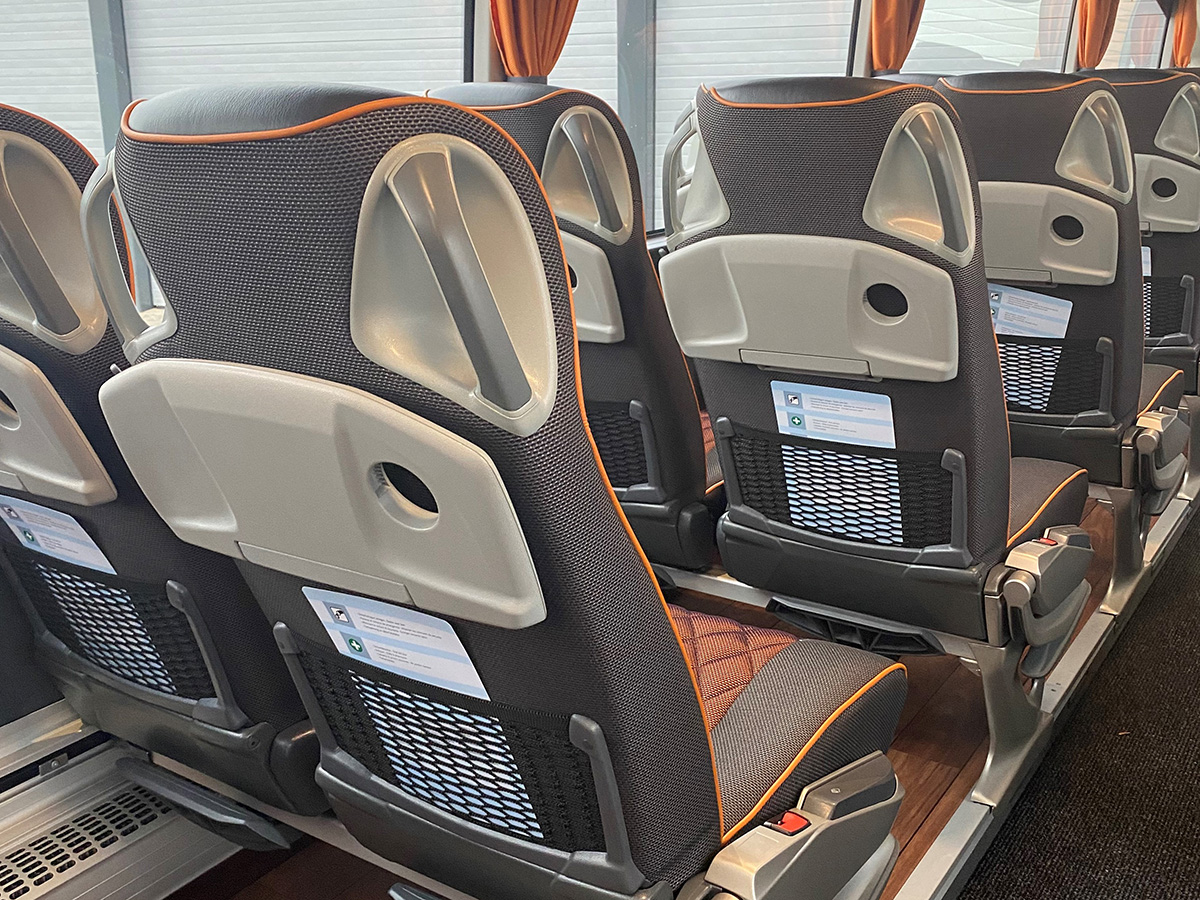 close team
As mentioned, the company's fleet is young, but so is Chris Verschoor himself, who at the age of 29 can certainly be called a young director-owner. But for Chris Verschoor, this is not the first time he was given a lot of responsibility at a young age. "As an 18-year-old boy, I was once the youngest bus driver in the Netherlands. It was even in the newspaper. I still drive now and then, but much less than before, of course."
Within the company, the director-owner has a lot of contact with the company's employees. "We all form a close-knit team. Everyone in the office and all our drivers have a big heart for the company, and we all work hard together. Yes, it's definitely something to be proud of."
Real family business
The atmosphere at Verschoor Reizen is informal and warm, says Chris Verschoor. "After all these years, we are still a real family business, where we treat each other in an open and pleasant way. Every day is different with us, with customers and destinations always different. It also makes it great to work here. " As far as these destinations are concerned, the company arranges trips to many special places.
Chris Verschoor: "For example, a flight to Marrakesh comes to mind where travelers slept in the desert. And I am also thinking of our bus trips to Mallorca and the Russian city of St. Petersburg. For both trips we had to take the bus on the ferry. That made it extra special. "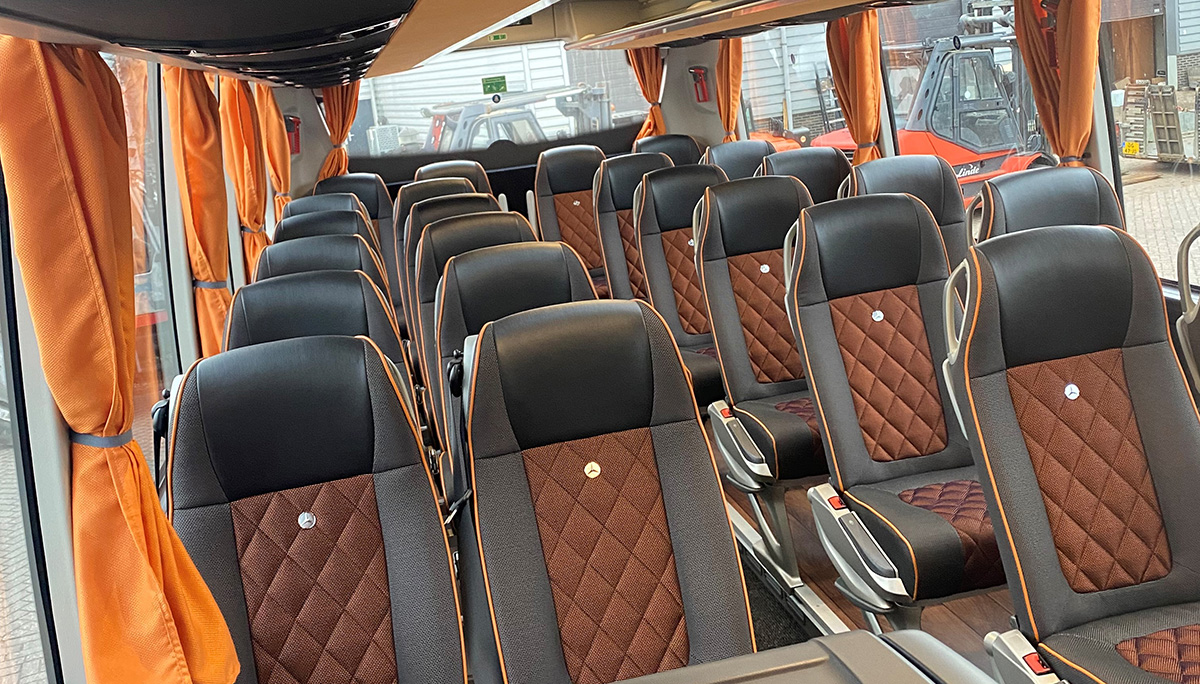 Ukraine
Of course, due to Russia's invasion of Ukraine, St. Petersburg is no longer a destination for Verschoor Reizen. At the same time, the Russian invasion has caused something different, says Chris Verschoor. "At one point we were contacted if we wanted to pick up Ukrainian refugees in Krakow, Poland, and somewhere near the border between Poland and Ukraine. That's what we started doing. We have already traveled to Poland several times to pick up refugee Ukrainians. The pictures you see there will not bother you. But if you can help people in need, the choice is easy. "